Explore NOBEOKA
Autumn Edition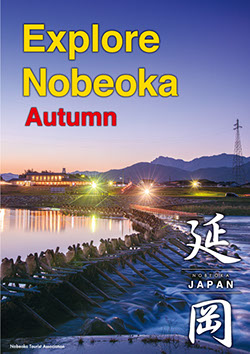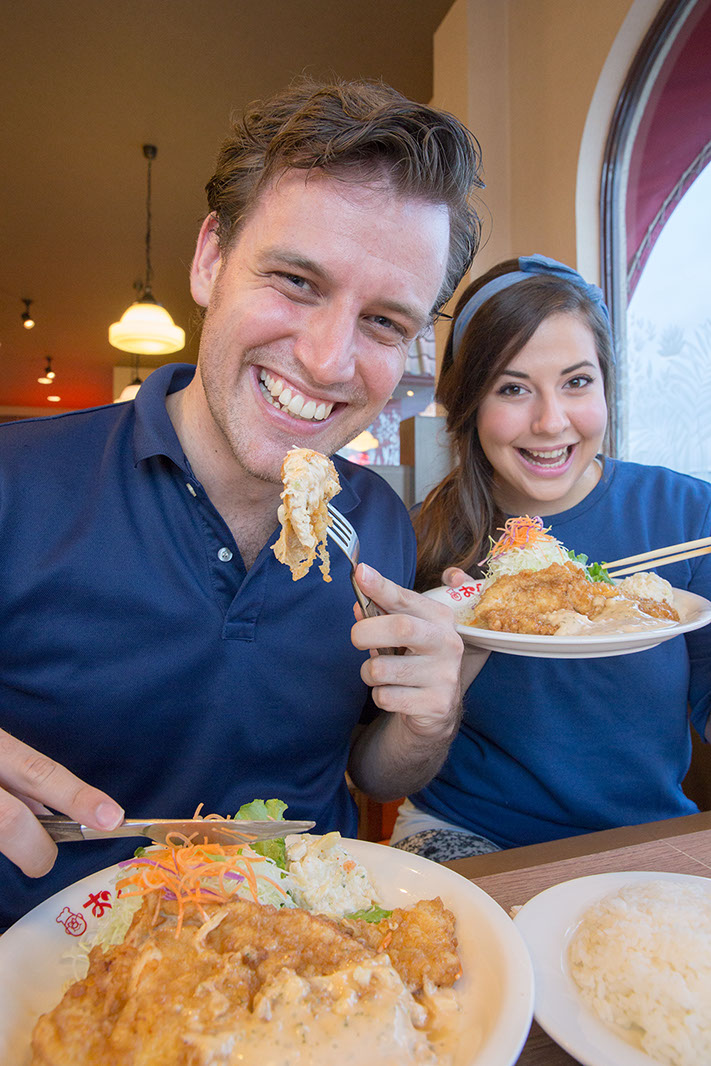 The Birthplace of "Chicken Nanban"
Chicken Nanban, a fried chicken cutlet dipped in sweet vinaigrette, was invented in Nobeoka in the 1970s. There are multiple versions of Chicken Nanban in Nobeoka, and the most popular version includes tartar sauce. Considered the soul food of Nobeoka, Chicken Nanban is not only offered in restaurants and bars, but various other kinds of establishments, such as cafes and sushi restaurants, which have also developed their own original recipes.
Residents of Nobeoka are divided into two groups: those who like the rich taste of thigh fillet, and those who prefer the leaner taste of breast fillet.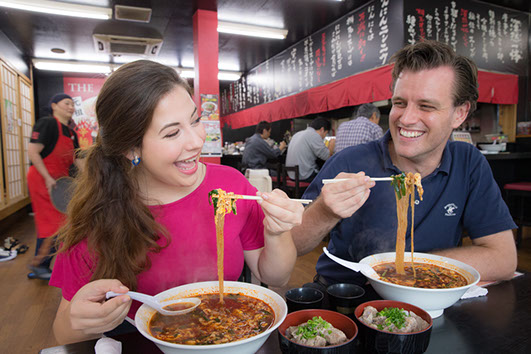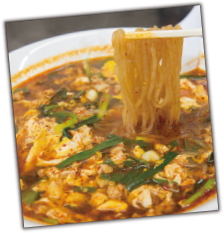 Nobeoka "Karamen" is a spicy noodle soup made with a secret base. To make Karamen, chopped hot peppers, garlic, chives, and ground meat are added to the broth before an egg is mixed in. One of the soup's main characteristics is its slightly chewy "konyaku" noodles, which are made with both soba and wheat flour. There are increasing levels of spice to choose from.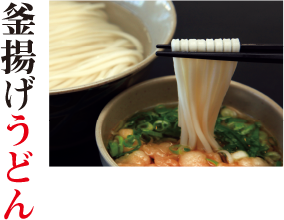 Nobeoka style is to prepare without deep frying the noodles!
You'll want to eat once each day!
"Nobeoka Ankake Yakisoba" is prepared by cooking the noodles in a frying pan after boiling and then served with a thick sauce. It is a very popular dish at local ramen shops and Chinese restaurants. The recipe goes back for more than 40 years.
"Min Min" is a hallmark restaurant.
People in Miyazaki love udon. A little softer noodle in sweet spicy sauce is the udon taste of Miyazaki. There are many udon shops in Nobeoka City.
Craft Beer Brewery
Miyazaki Hideji Beer Co.,Ltd.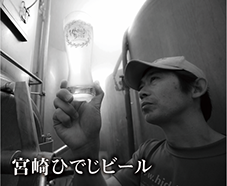 The Hideji Beer brewery is located at the base of Mt. Mukabaki. They brew beers ranging from traditional styles enjoyed around the world to the truly original Hideji brew, all created with ingredients grown locally. This makes Hideji a true Japanese craft beer. Hideji Beer has won many national and international prizes for their great products.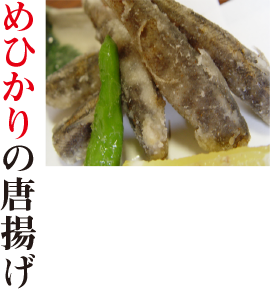 An exquisite taste that once you try you won't be able to stop!
You can enjoy the delicious taste of the entire fish
This fish cake is prepared in a very simple manner. The fish, taken from Hyuga-nada Sea, is minced (bones and all), then seasoned with salt and sake and then deep fried.
Nobeoka Mitsukura Breweries
Mehikari is a deep-sea fish with shiny eyes that live in the depths of the Hyuga-nada (pacific ocean). It is a simple white meat fish that is deep-fried; it's common to eat the entire fish, including the bones.
Nobeoka, a city situated in Miyazaki prefecture in Kyushu, is known as the "City of Rivers" where clear water flows. There are three breweries that make different kinds of liquor: Craft Beer (Miyazaki Hideji Beer), Sake (Sentokushuzo), and Shochu (SATO SHOCHU). "Nobeoka Mitsukura" is a union formed by all three of them, to improve craftsmanship and promote the region.